Medical Freedom
Medical Freedom
Written By Tracy & Keim Chiropractic LLC on March 27, 2019
---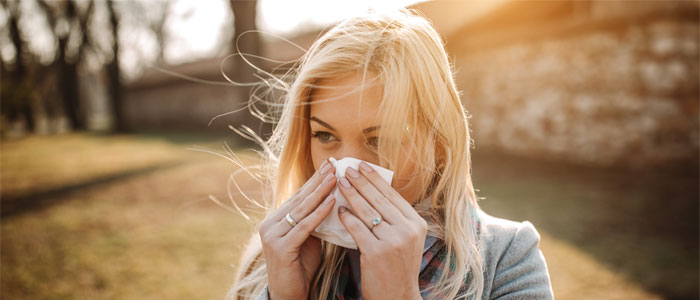 With the recent media coverage of measles cases in the Pacific Northwest, Oregon is considering stricter vaccination requirements for schools. But before we insist that schools refuse admission to unvaccinated children, it's important to educate yourself about the facts and to take a good look at what that decision would mean.
What is an outbreak?
The recent cases have been referred to in media as a measles "outbreak." Outbreak is an emotionally charged word, but generally (in medical terms) it is defined simply as three or more linked cases of a particular disease. In this particular instance, there have been fewer than a hundred cases across all of Oregon and Washington—two states with a combined population of well over eleven million.
Freedom to choose
As a state known for its relaxed vaccination requirements, Oregon has become a haven for many parents who moved away from states like California specifically so that they could have more freedom to make choices about their children's healthcare. Many parents object to vaccinations in general or certain vaccinations in particular for religious, personal, or philosophical reasons. Compulsory vaccinations would deny parents the right to seek exemptions for any except medical reasons.
Informed Consent
Our medical system is founded on the belief that both the doctor and patient should be fully aware of the potential benefits and risks inherent in any medical procedure, regardless of whether that procedure is a routine vaccination or a complex surgery. If vaccines are made mandatory in Oregon schools, doctor and patient trust will be violated, and informed consent becomes merely a term, instead of a principle that is practiced and valued.
Vaccination Rates
96% of children attending Oregon schools have already been vaccinated against measles. Although it is possible for vaccinated children to become infected with measles, this is extremely rare. Compulsory vaccinations therefore, do not offer significant protection to vaccinated children, and would only serve to alienate and deny a public education to the smaller percentage of children whose parents have chosen not to vaccinate.
Measles
The risks of measles are largely dependent on a person's age, general health, medical history, and other personal factors. It is difficult to create a hard and fast rule for who will be most affected by measles. This is one of the reasons it is so important for parents to consider the situation of their child as an individual and make the decisions they feel are best for the health of their child, family, and community.
Whether you choose to vaccinate your child or not is up to you—and that is how it should stay. There is no overarching decision that is best for every person, and the freedom to choose is too fundamental to be given up. We encourage you to educate yourself on the issues at hand, make the decision that is best for you and your family, and speak up for medical freedom, so that every parent in Oregon and Washington has the right to do the same. Learn more about how you can support medical freedom here https://www.oregoniansformedicalfreedom.com/hb-3063-oppose/

Posted In: General Health Vaccines